Last Updated on September 4, 2023 by Rebecca Lake
Preparing frugal meals can be a great way to save on your grocery budget, especially if you're trying to feed a large family. When funds are tight, it helps to have a list of go-to easy meals to make without spending a lot of money.
​As a single mom living on one income, I know the struggle to keep your grocery bill in check. Over the years, I've become an expert on the best ways to save money, which includes adding frugal recipes to our weekly meal plans.
Today, I'm sharing some of my favorite frugal meal ideas and recipes to help you feed your family for less!
Table of Contents
What Are Frugal Meals?
A frugal meal is any meal that you can make without spending a lot of money. That's a simple definition, but here are some things that frugal meals usually have in common.
They have a simple ingredient list. When you're looking for cheap dinner ideas, the fewer ingredients you use the better. Using less ingredients is a simple way to bring down the total cost of making meals for your family and it might involve less prep time as well.
They use lots of pantry staples. ​Some of the best frugal meals use lots of cheap pantry staples, which is a great thing if you already have them on hand. You might be surprised at how easy it is to make a cheap, simple dinner with some canned veggies, pasta or spices from the pantry.
They yield large portions. ​If you're trying to make a family dinner for multiple people on a tight budget, then bigger portions are the way to go. And you can easily repurpose leftover portions for lunch or dinner the next day.
They taste and look good. ​It doesn't matter how cheap a frugal meal is if you don't want to eat it after you've made it. Frugal meals have to be visually appealing and they have to taste good too, which is a must if you have picky eaters.
Why Try Frugal Meals?
There's a really simple reason to include frugal meals in your menu plan: they can save you a ton of money.
While grocery inflation is slowing signs of cooling down, food prices are still high. And if you're trying to feed a family on a small budget, then it's important to make every dollar count.
Frugal meals can ease the strain on your grocery budget because they don't cost as much money to make. And making frugal dinners, lunches, or breakfasts doesn't mean you have to skimp on eating tasty or healthy foods either.
​140+ Frugal Meals to Save Your Grocery Budget
Ready to dive into the list of frugal recipes? I've broken them down by category for easy browsing. And be sure to bookmark this page to keep track of all your favorite frugal meal ideas!
Meatless frugal meals
Incorporating meatless meals into your weekly menu plan is a simple way to save money when you grocery shop and it's one of my favorite frugal food hacks. Cutting out even one or two meat dishes from your weekly routine can make a big difference in your overall food budget.
If you're looking for some delicious meal options without the meat, here are some of my favorite easy recipes: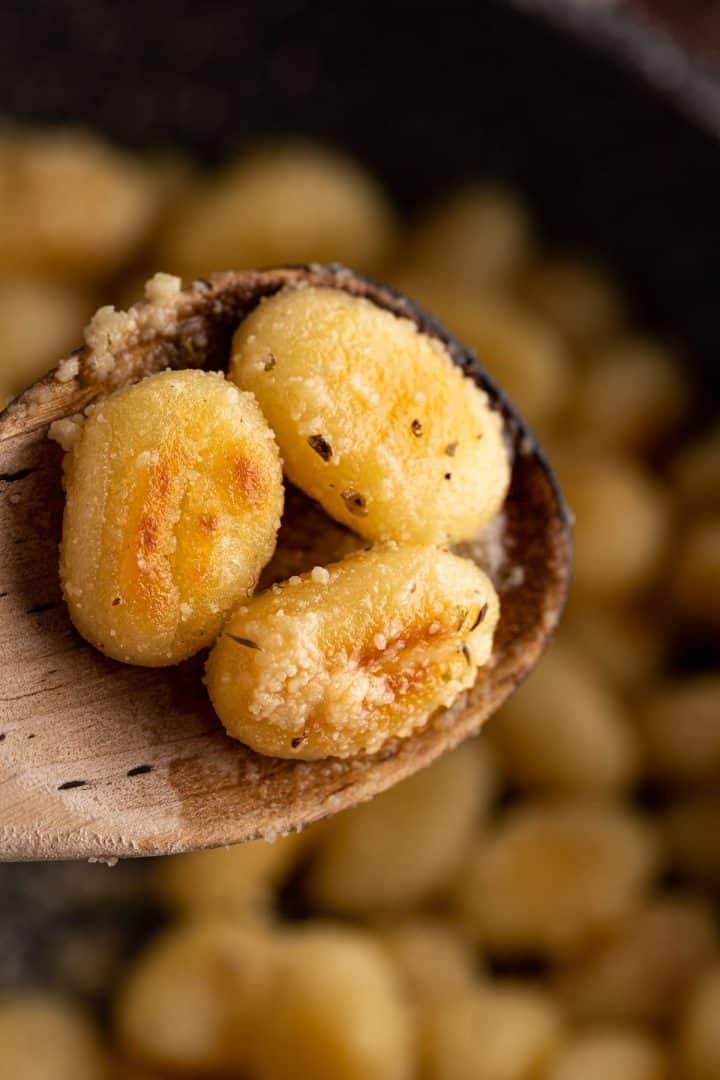 ---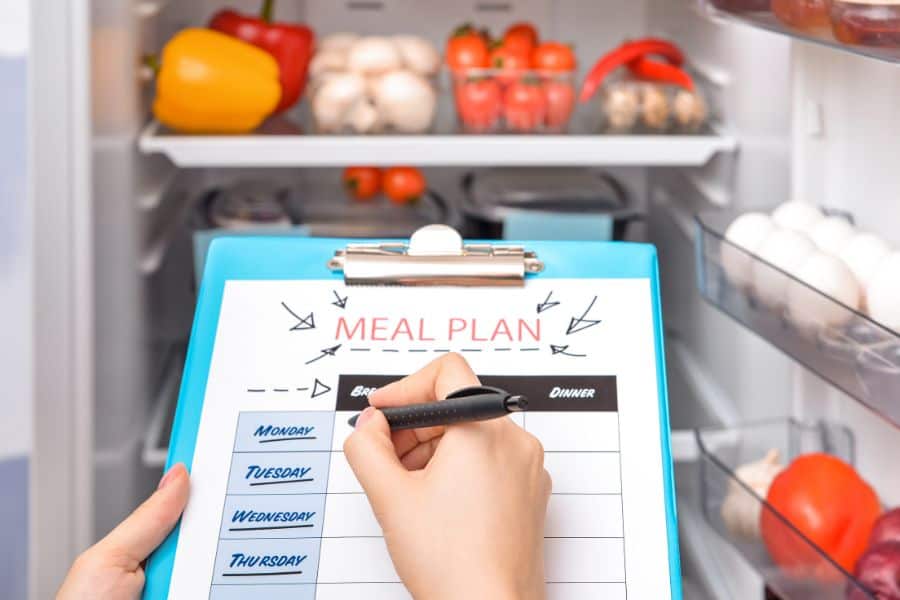 Need help with meal planning?
$5 Meal Plan is a weekly meal planning and prep tool that can help you save money and time in the kitchen. For just $5 per month, you can get a made-to-order meal plan to feed your family for less than $2 per person, per meal!
---
Frugal dinner ideas with beef
​Ground beef is a key ingredient for many simple meals and if you're a savvy shopper, it's usually pretty easy to get a good deal on it at your local grocery store. If you're looking for some inexpensive ways to incorporate red meat into your list of easy dinner ideas, here are some of my favorite recipe options.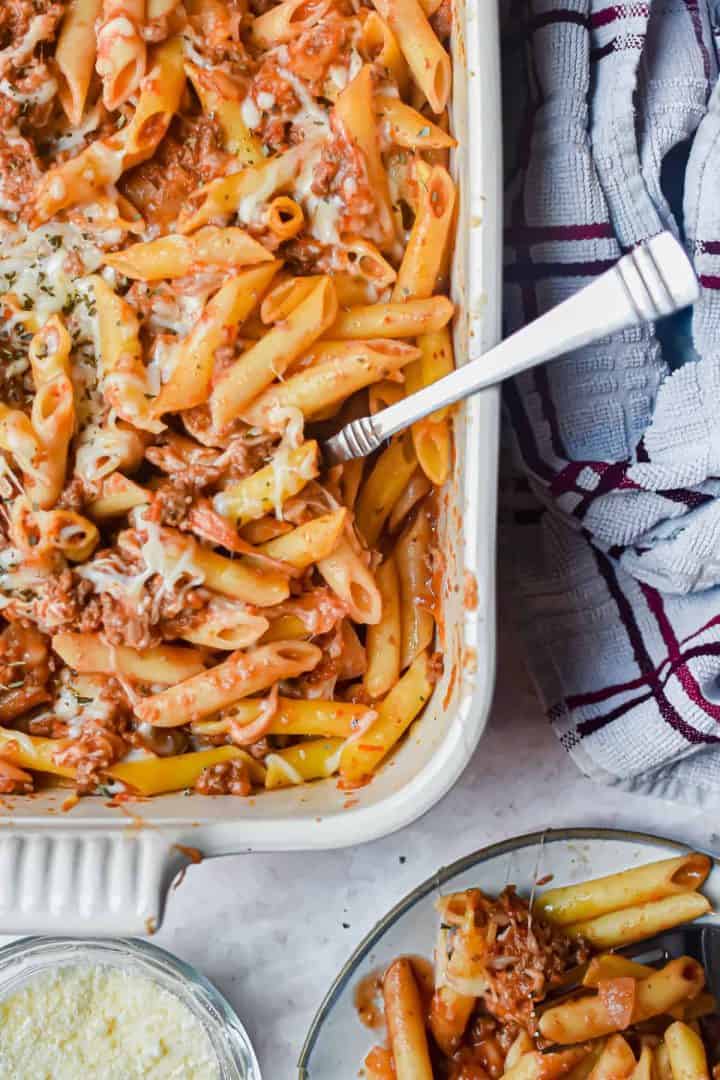 Frugal meals that use chicken and poultry
Chicken is one of the best simple ingredients for making frugal meals because it's so versatile and you can prepare it in so many different ways. And you can almost always get good deals on chicken thighs or chicken leg quarters at the grocery store.
You'll pay more for chicken breasts or wings but buying a whole chicken is a great trick for saving money. And if you have extra, you can repurpose leftover chicken to make multiple meals throughout the week.
Besides chicken, you can also make some delicious frugal meals with ground turkey as well. Here are some of the best cheap family meals that include poultry.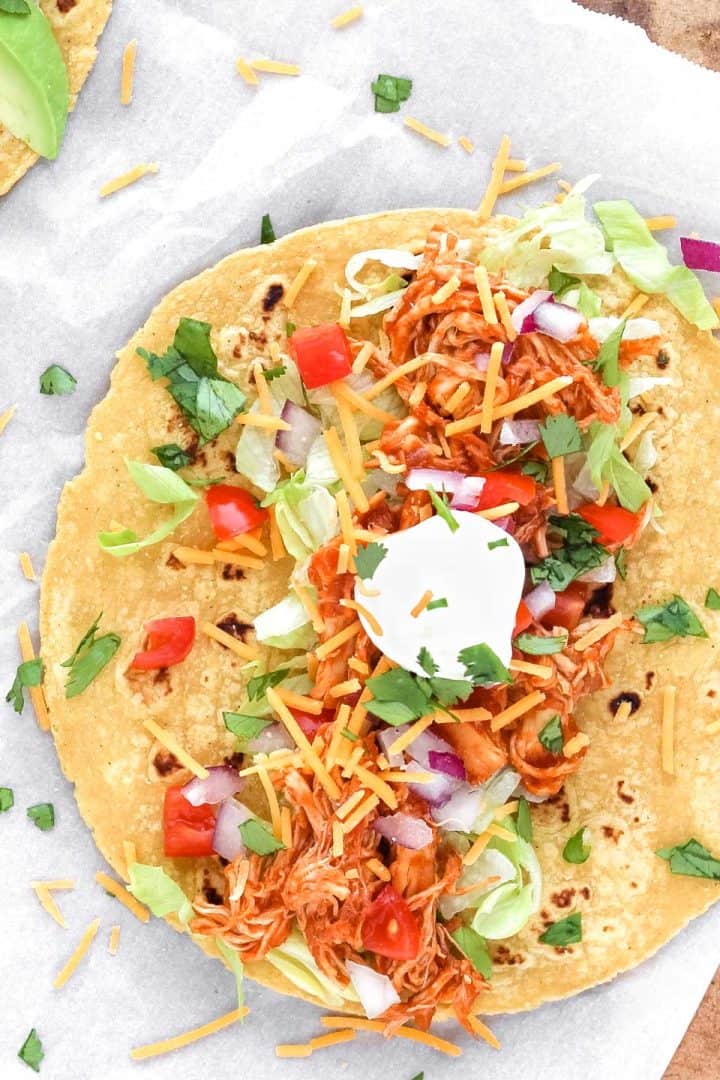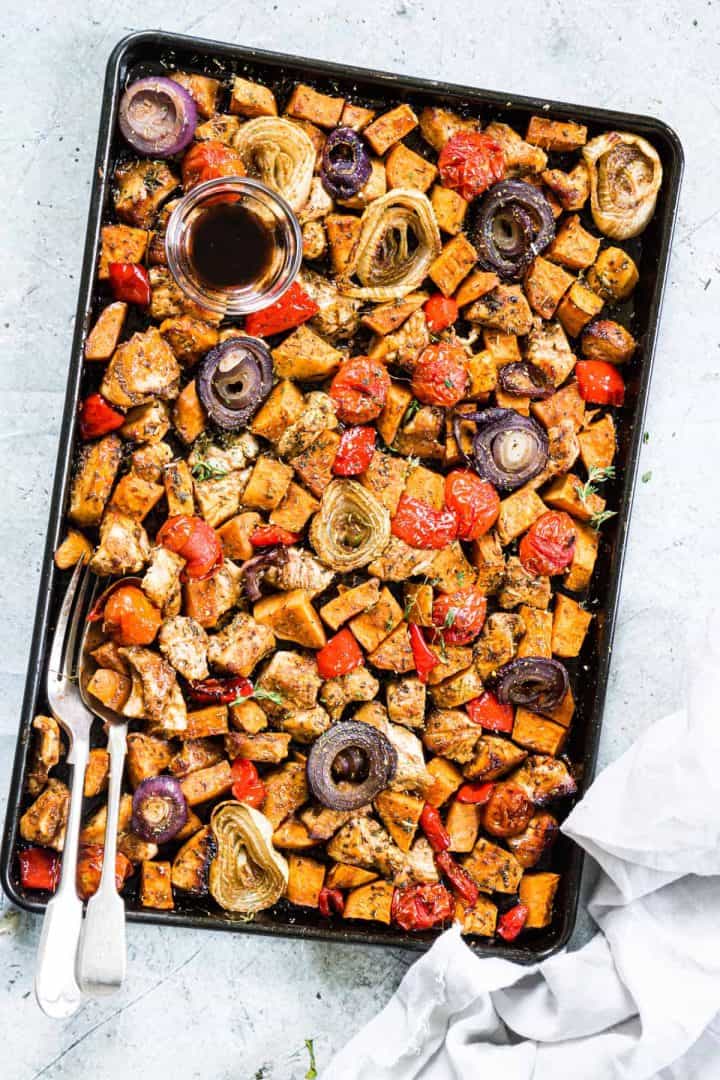 ---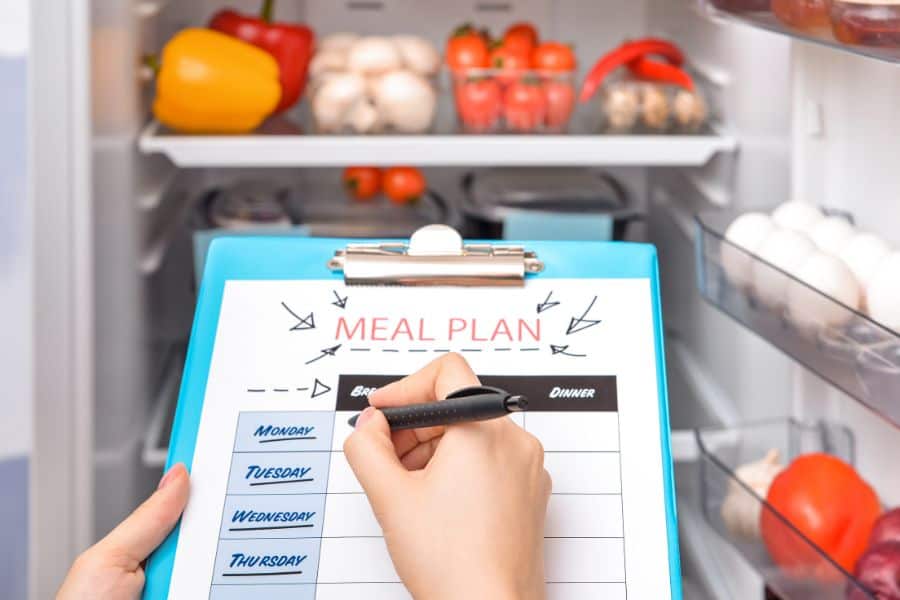 Need help with meal planning?
$5 Meal Plan is a weekly meal planning and prep tool that can help you save money and time in the kitchen. For just $5 per month, you can get a made-to-order meal plan to feed your family for less than $2 per person, per meal!
---
More frugal meal ideas to try
Aside from chicken and ground beef, there are plenty of frugal dinners you can make with pork or seafood. When you've had a busy day or you've fallen behind on meal planning, being able to whip up a simple meal is a great thing.
Here are a few more delicious dirt-cheap meal ideas to try when you need something tasty and easy.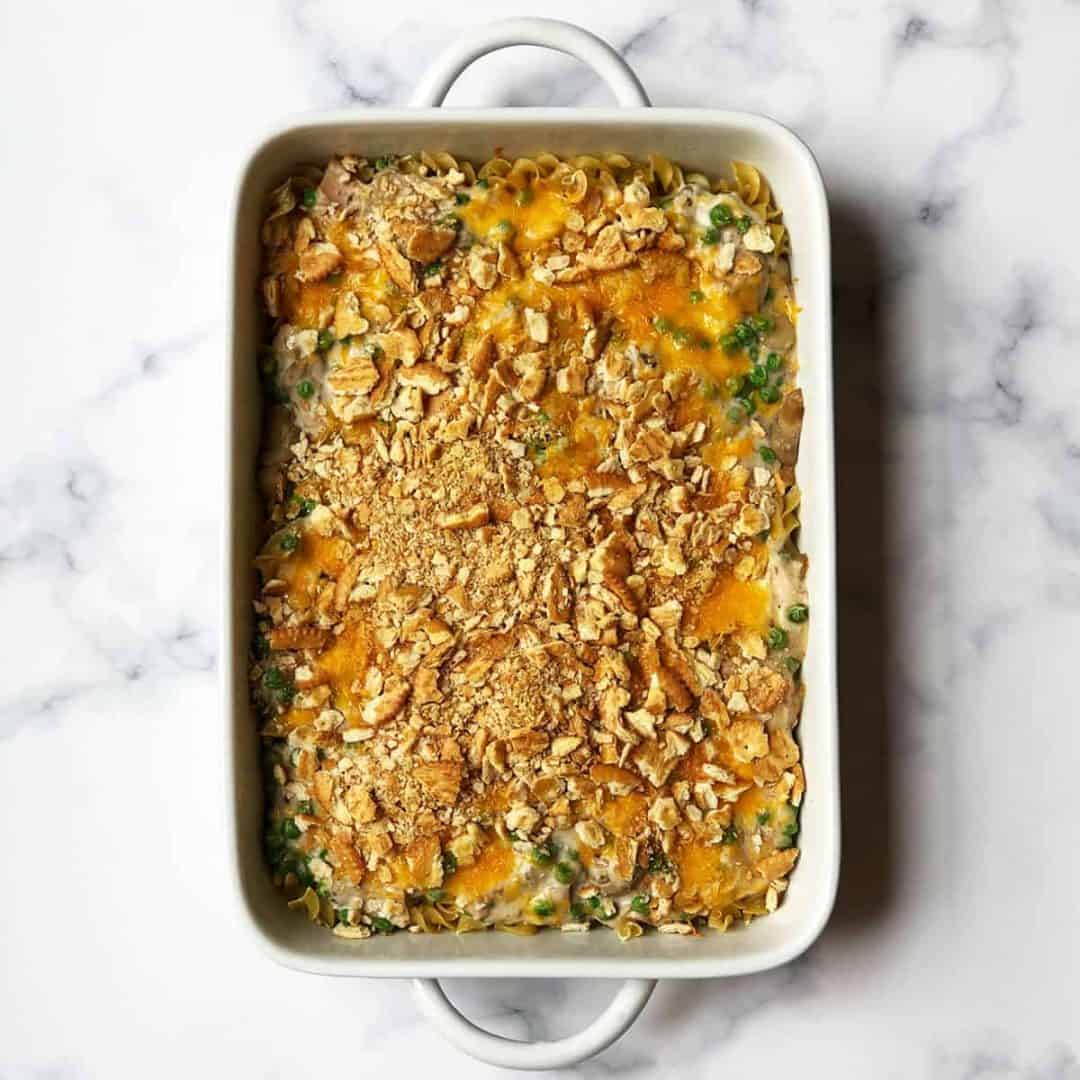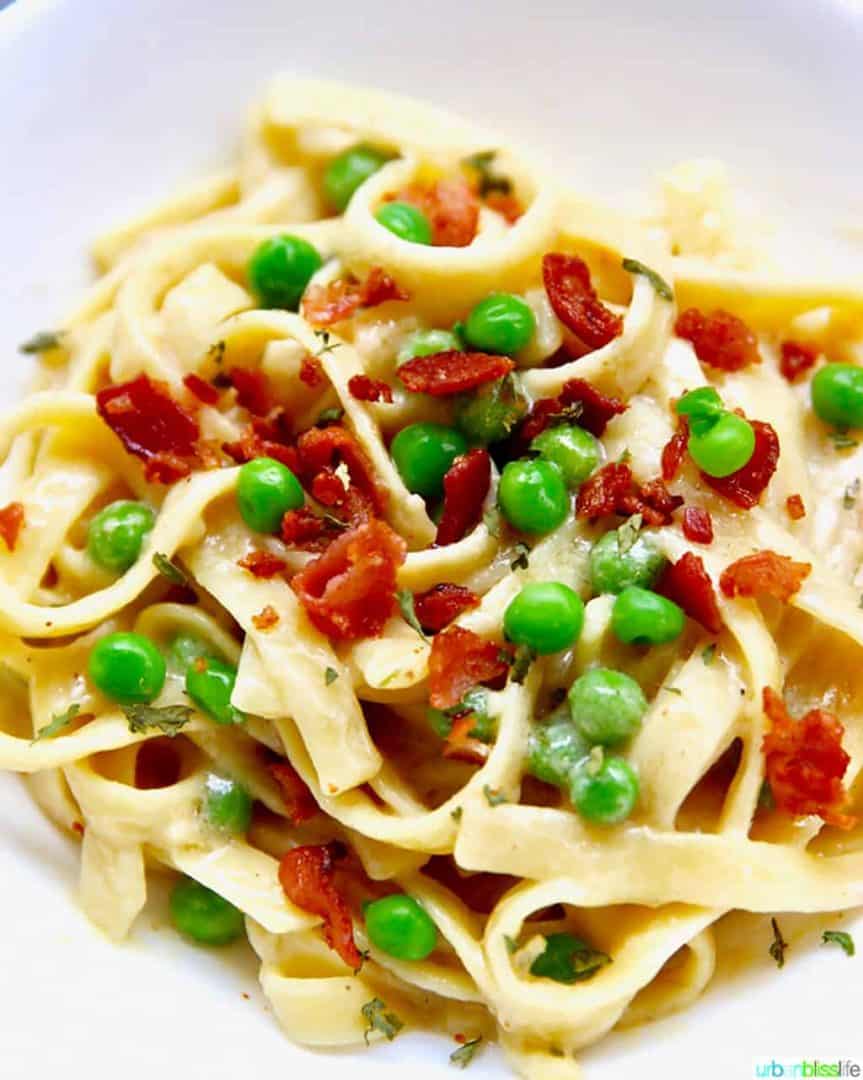 ---
---
Tips for Saving Money With Frugal Meals
If you're trying to keep your cost of living in check, then getting smart about grocery shopping is a good way to do it. These tips can help you eat well–and frugally–so you can save money.
Meal plan
​Meal planning is one of the first things to master if you're trying to stretch your grocery budget. When you plan meals, it's easier to stick to a shopping list. And it also takes the stress out of putting dinner together.
You can sit down on Saturday or Sunday with your local grocery store sales flyers and plan out meals for each night of the week. Once you've got your meals planned, you can make your grocery list and do your shopping.
If you're new to meal planning or you just don't have time to do it in your busy day, you can use a service like $5 Meal Plan instead.
With $5 Meal Plan, you can get custom meal plans delivered to your inbox. It's perfect for small or large families who want to make dinner less of a hassle.
---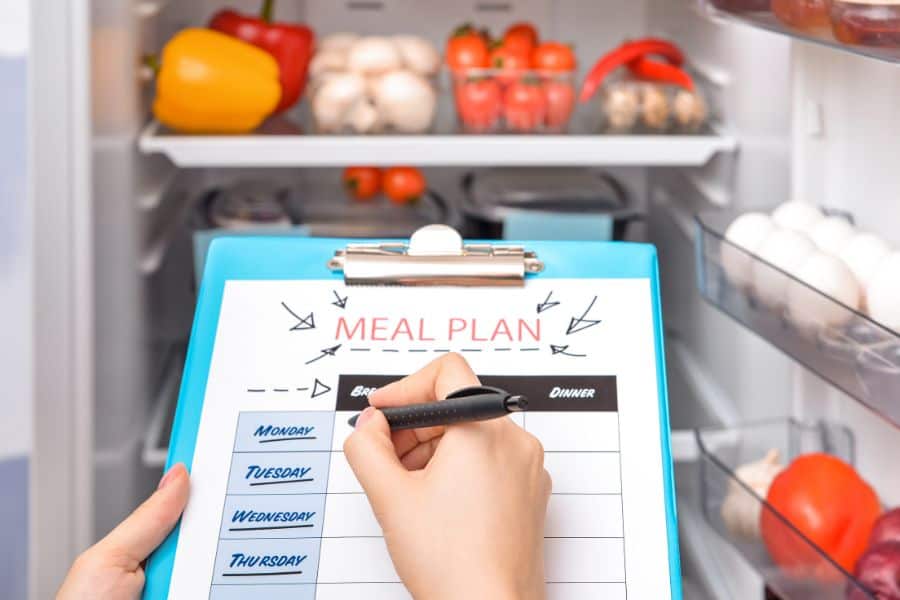 Need help with meal planning?
$5 Meal Plan is a weekly meal planning and prep tool that can help you save money and time in the kitchen. For just $5 per month, you can get a made-to-order meal plan to feed your family for less than $2 per person, per meal!
---
Shop sales
Limiting your grocery list to what's on sale that week is a simple way to cut down on food spending. Getting to know your store's sales cycles can make it even easier to meal plan.
​Does it make sense to shop at multiple grocery stores? It could if different stores rotate what's on sale at different times. Just keep in mind any extra money you might spend on gas driving from one store to another. 
Stick with cheap ingredients
If you're trying to feed your family on a budget, then you've got to make some choices about where you spend your grocery money. This is where cheap foods and cheap ingredients come in.
Some of the cheapest foods to buy include:
Dried or canned beans (pinto beans, black beans, kidney beans, etc.)
Rice
Pasta and pasta sauce
Canned tomatoes
Other canned vegetables, like green beans or corn
Flour and cornmeal
Bread crumbs
​White sugar and brown sugar
Chicken thighs
Bread and tortillas
Seasonings
Olive oil
Peanut butter
Shredded cheese and cream cheese
Those are all items you can add to a cheapest groceries list. Sticking with basic ingredients that you can repurpose into multiple meals is a perfect way to save money on food.
For example, leftover rice can be used to bulk up bean burritos for lunch the next day. Stale bread is perfect for making your own bread crumbs and extra veggies can be incorporated into pasta dishes, stir-fries, or casseroles.  
Shop seasonally
​Buying fruits and vegetables in season is a smart way to save money, especially when you have a big family to feed.
Seasonal produce is almost always going to be cheaper than buying out of season. And buying seasonally is also a good way to change up your weekly meal plans.
For example, there's roasted butternut squash or pumpkin soup is perfect for cold nights in the fall. Come summer, you can pick up ripe tomatoes to make your own marinara sauce or some fresh salad greens for a light meal.
Skip the processed foods
Convenience foods may save time when you need to make a quick dinner but they can also be pricey, not to mention packed full of junk. Buying whole foods might mean a little more prep time but they're healthier and you can still save money if you're shopping strategically.
Use cash-back apps
Cashback apps pay you back a percentage of what you spend. Using cash-back apps is one of my favorite ways to save money as a single mom.
You download the app and then link it to your bank account. As you shop partner deals or offers, you can earn cash back on purchases.
The best part is that you can earn cash back on more than just groceries. There are also apps that will pay you back when you shop for clothes, fill up your gas tank or even book travel.
My favorite cash-back shopping app is Rakuten. Rakuten pays you up to 40% back when you shop online or in stores at partner merchants. 
You can also extra cash when you refer friends and family. And if you sign up now, you can earn an introductory $10 cashback bonus!
---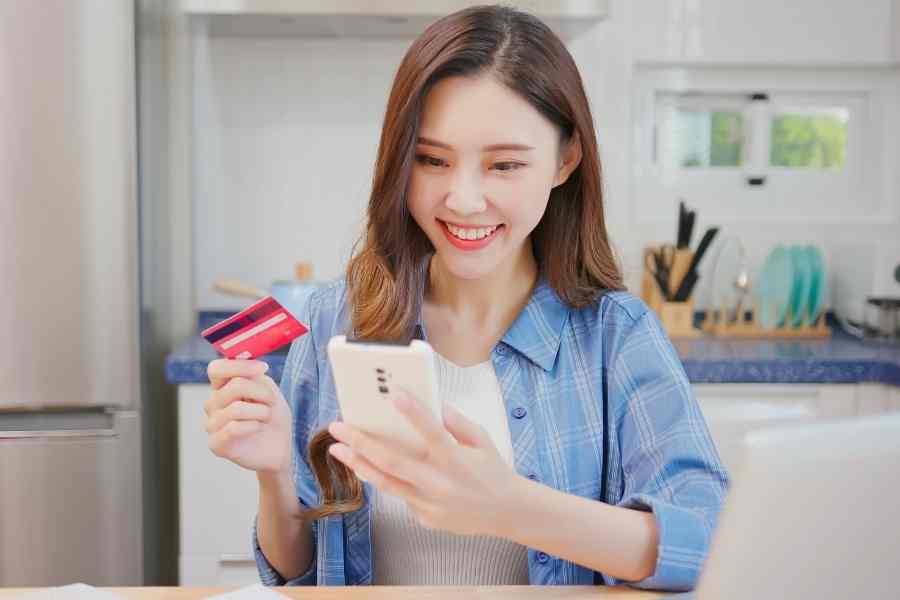 Want to Get Cash Back When You Shop?
Making extra money is easy with Rakuten!
Rakuten is a free app and browser extension that helps you find coupons and discounts when you shop online or in stores. You can earn up to 40% cashback when you shop at hundreds of partner retailers, plus get a $10 sign-up bonus and up to $30 in bonus cash for each person you refer!
---
Clip coupons
​Clipping coupons might seem a little old-fashioned but it's one of the easiest ways to save money on groceries. If you don't want to cut them out by hand, you can collect digital coupons instead.
Plenty of grocery stores offer loyalty programs that let shoppers clip coupons and load them onto their loyalty cards online. And they can also offer special savings and promotional deals throughout the year for even more savings.
Final thoughts
​Feeding a growing family can put a strain on your budget. But the good news is that you don't have to let high food prices eat up all your money. Adding a few frugal meals to your recipe rotation can help you keep everyone's hunger satisfied without breaking the bank.
Need more money tips? Read these posts next:
Which frugal meals are your favorite?