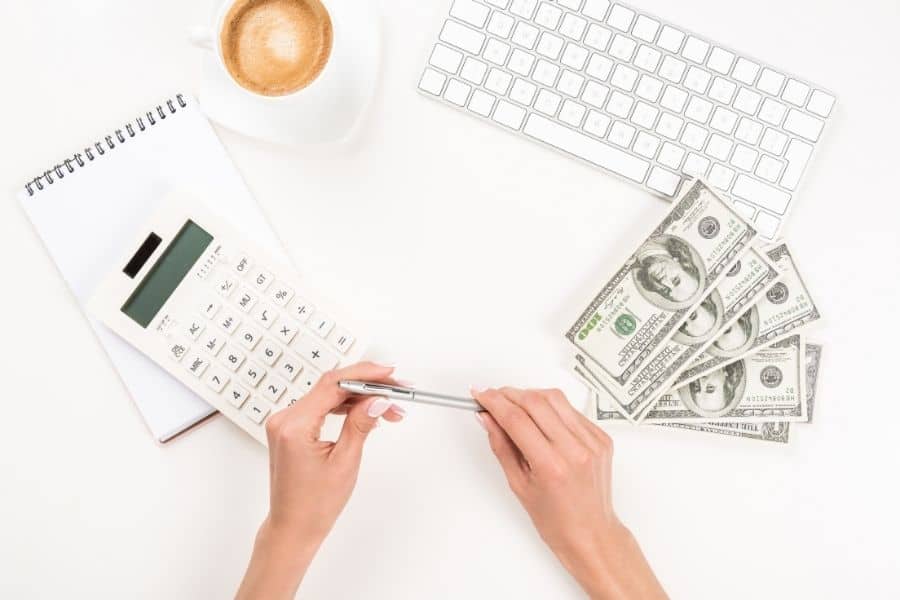 I'm so glad you chose to join my email list!
I promise every email you receive will be 100% useful and spam-free. You can always unsubscribe at any time if you're tired of hearing from me, but I'll be glad to see you go!
In fact, I hope you'll stick around so you can get more of my best tips for making money, saving money and growing wealth delivered straight to your inbox.
I've been making money online since 2011 and I couldn't imagine ever going back to a real-world job. I started Boss Single Mama to help other people just like you learn how to make money with flexible side hustles, online businesses and work from home jobs!
After all, 1 in 3 Americans have side hustles–so why not you?
Got questions for me? Just hit reply to any of my emails.
In the meantime, I've put together a roadmap of sorts to help you get better acquainted with what it's all about here.
Start Here: Helpful Guides for Making Money Online
Ready to grow your income but don't know where to start or if legitimate work from home opportunities even exist?
Dive into these detailed guides to learn some of the most popular (and profitable) ways to make money online!
Get paid to write
How to Start Freelance Writing and Make Your First $100 (I make $20,000 a month writing online!)
7 Ways to Get Paid to Write Online That Pay Thousands
Make money blogging
How to Start a Money Making Blog as a Total Beginner
17 Best Facebook Groups for Growing Blog Traffic FAST!
Use your skills to make money
Get Paid to Type: 20 Best Online Transcription Jobs for Beginners
How to Become a Proofreader and Make $50,000 a Year
35 Best Online Proofreading Jobs to Make Money From Home
How to Become a Virtual Assistant When You Have No Experience
Outschool Review: How to Make $500 a Month (or More) Teaching Online
Start a business to make money
60 Easy Online Business Ideas You Can Start With No Money
5 Profitable Home Business Ideas for Moms That Make $5,000 a Month
How to Start a Virtual Bookkeeping Business
Even more ways to make money on the side
Still looking for inspiration on how to make extra money? Here are some additional ways to make money, online or off!
30+ Legit Ways to Make an Extra $1000 a Month
142 Side Hustle Ideas You Can Start Now to Make Extra Money
10 Flexible Side Hustles That Pay $10,000 a Month
How to Make Money From Home as a Stella and Dot Stylist
How to Make $2000 a Month or More With Stay at Home Mom Jobs