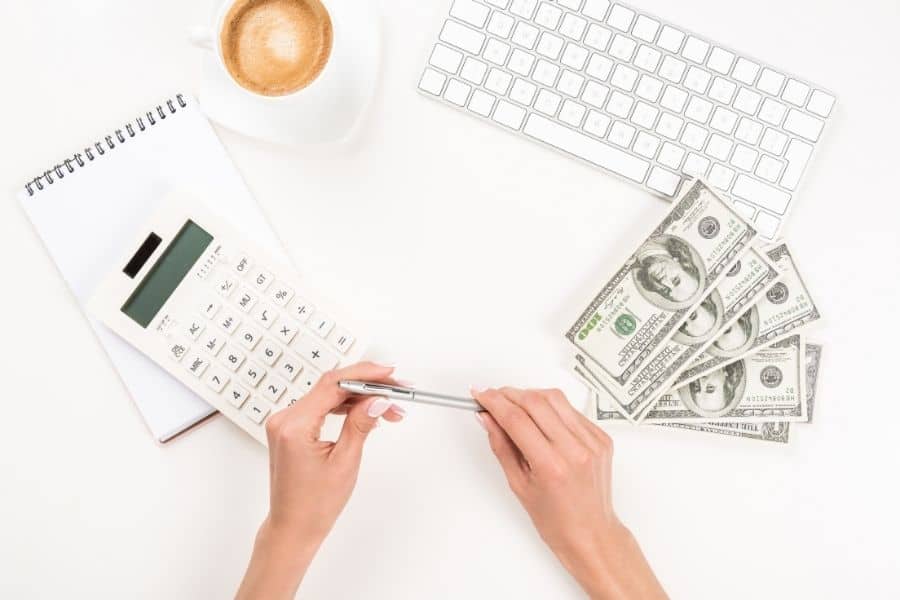 Tired of the money struggle?
Ready to start making money on your own terms?
I've been making money online since 2011 and I couldn't imagine ever going back to a real-world job. I started Boss Single Mama to help other people just like you learn how to make money with flexible side hustles, online businesses and work from home jobs!
After all, 1 in 3 Americans have side hustles–so why not you?
If you're not sure where to start making money, don't worry.
I've rounded up some of my best posts and guides to help you start making money now!
Start Here: Helpful Guides for Making Money Online
Ready to grow your income but don't know where to start or if legitimate work from home opportunities even exist?
Dive into these detailed guides to learn some of the most popular (and profitable) ways to make money online!
Get Paid to Write
Get a Work at Home Job
Make Money Blogging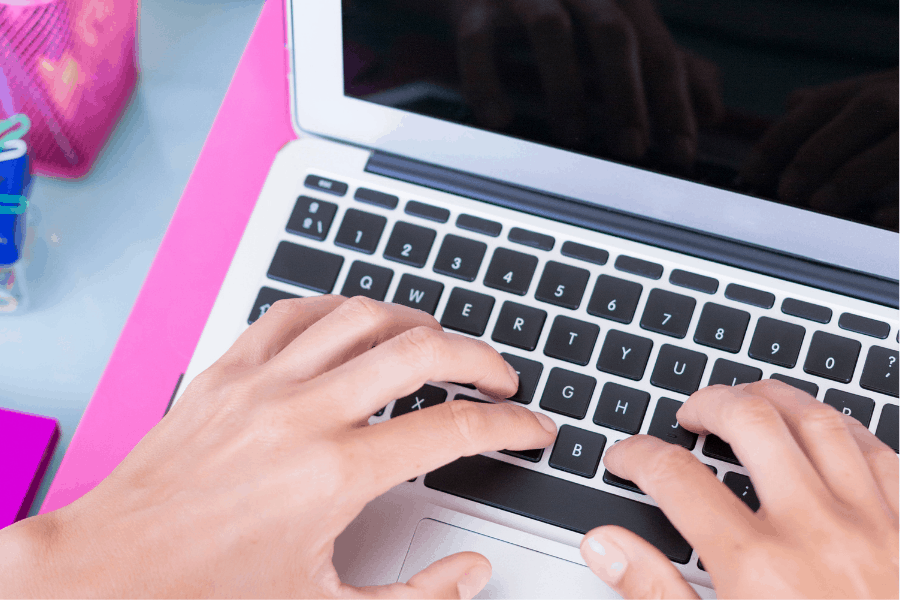 Use Your Skills to Make Money
Start a Business to Make Money
Make Extra Money With Side Hustles
Still looking for inspiration on how to make extra money? Here are some additional ways to make money, online or off!
Get Free Money Now
Want to make extra income with little to no effort? Try these free money hacks!
Which Money-Making Idea Will You Try?