ready to live a richer life?
Make money, save money and stop financial stress.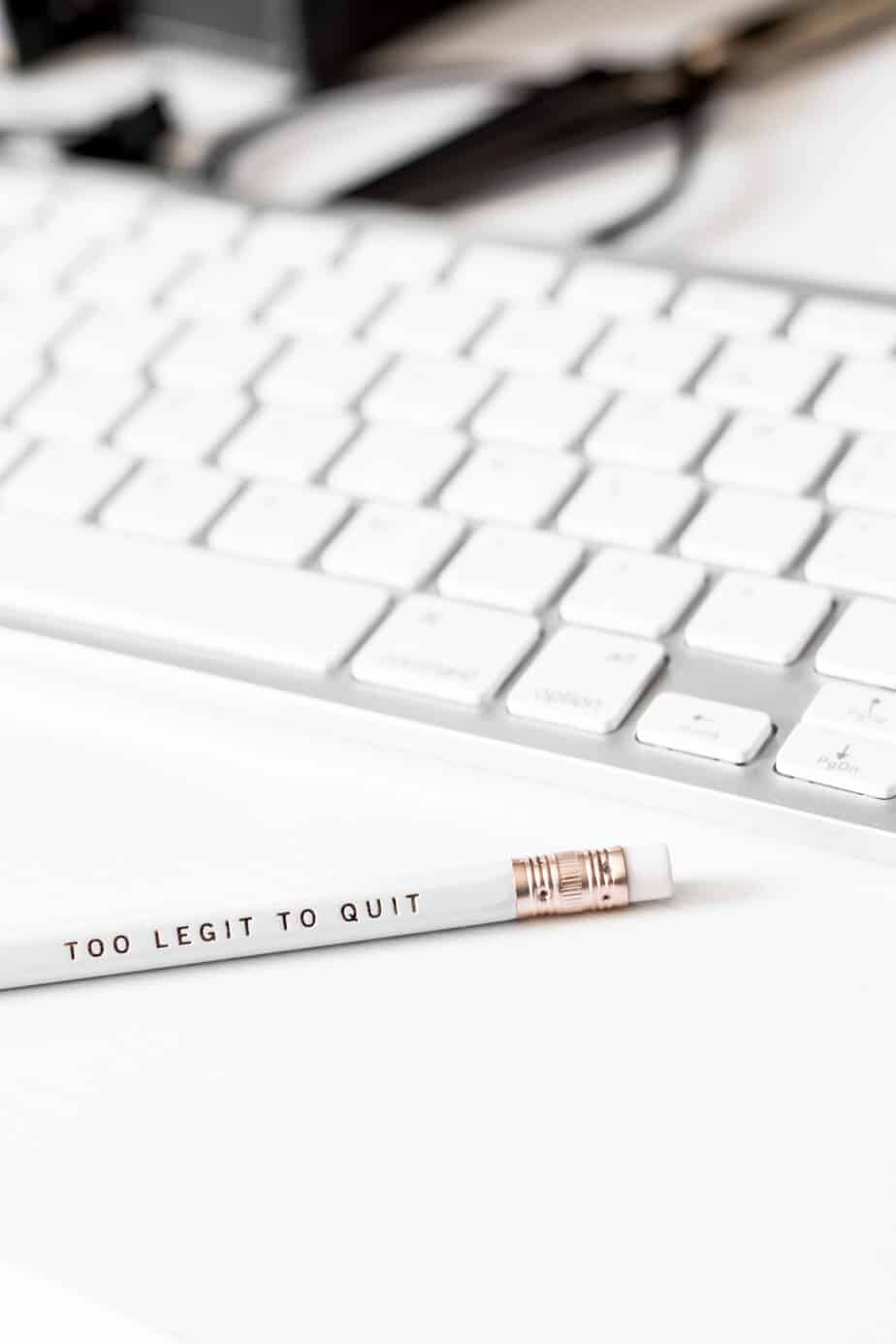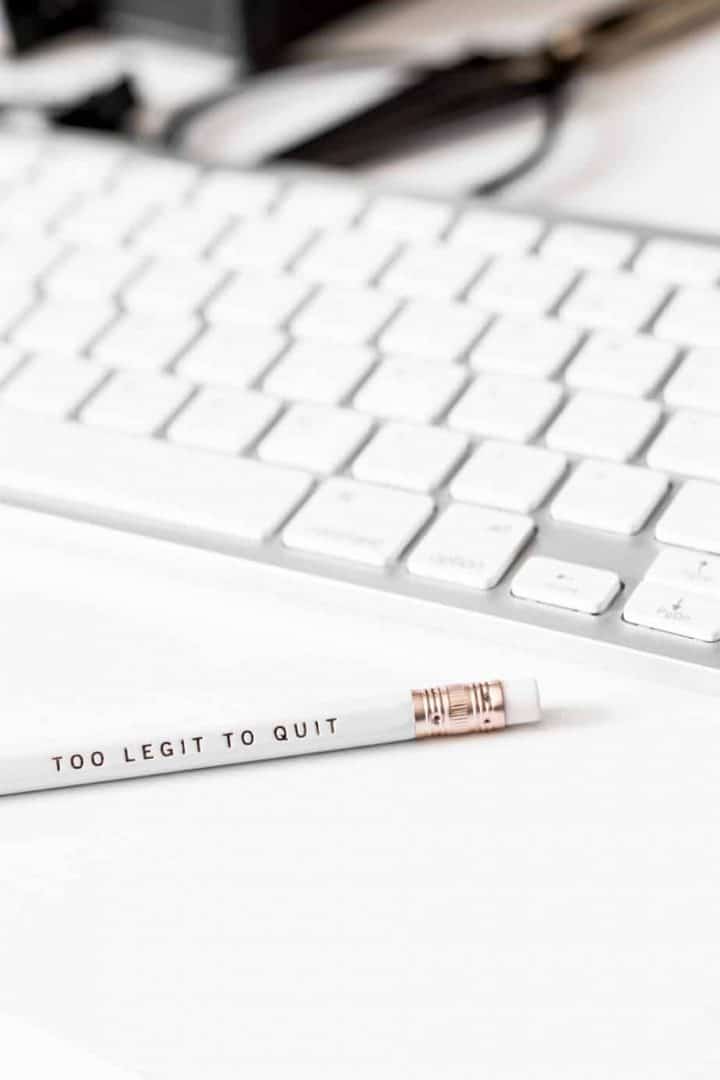 WELCOME!
Hey there, I'm Rebecca, a freelancing single mom of two. I turned a small side hustle into a six-figure business and now I want to help you learn how to make money from home and save money so you can live a richer life!
---
How can I help you?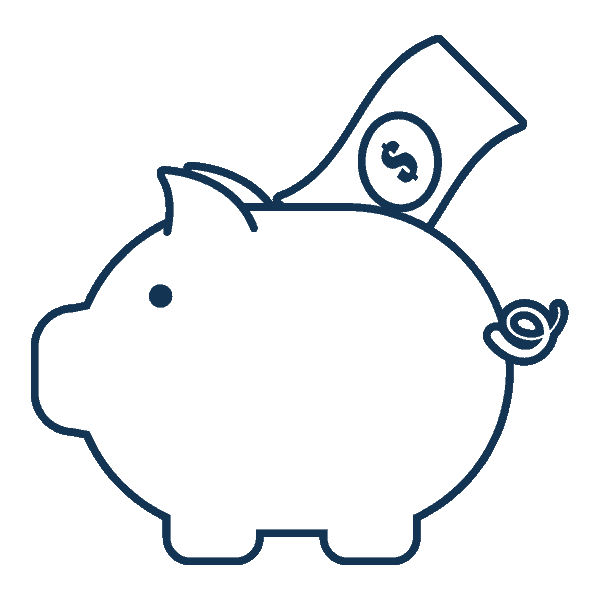 SAVE MONEY
Save more money and try the best frugal hacks to help you stop being broke.
MAKE MONEY
Find the best ways to make extra money and increase income online or off.
FINANCIAL FREEDOM
Get tips on how to budget, pay down debt and grow wealth for a richer life!
---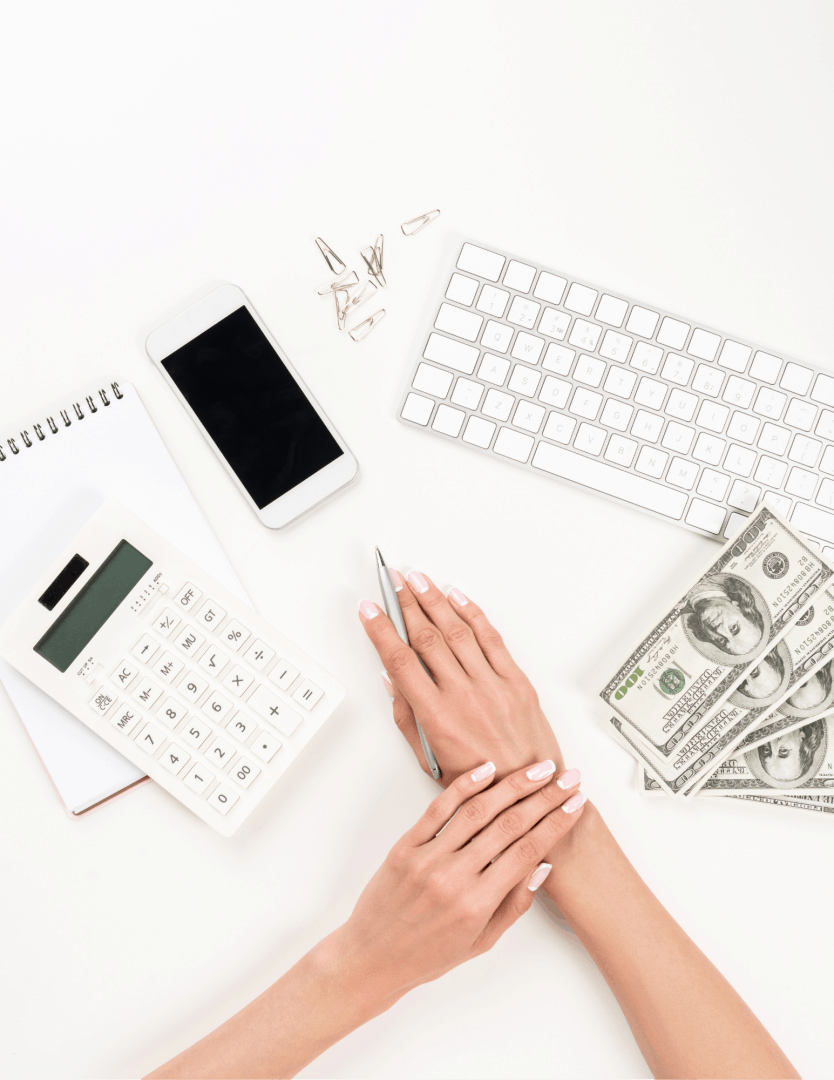 DO YOU STRUGGLE WITH MAKING A REALISTIC BUDGET?
Budgeting doesn't have to be hard. Having a guide to follow can make it easier.
Get your FREE downloadable budget template + other money printables in the resource library!
---
---
VISIT THE BOSS MAMA SHOP!
Looking for some helpful money tools?
Check out our selection of budget planners, savings trackers and cash envelopes in the printables shop!