MASTER YOUR MONEY
Get the best tips + guides to making and saving money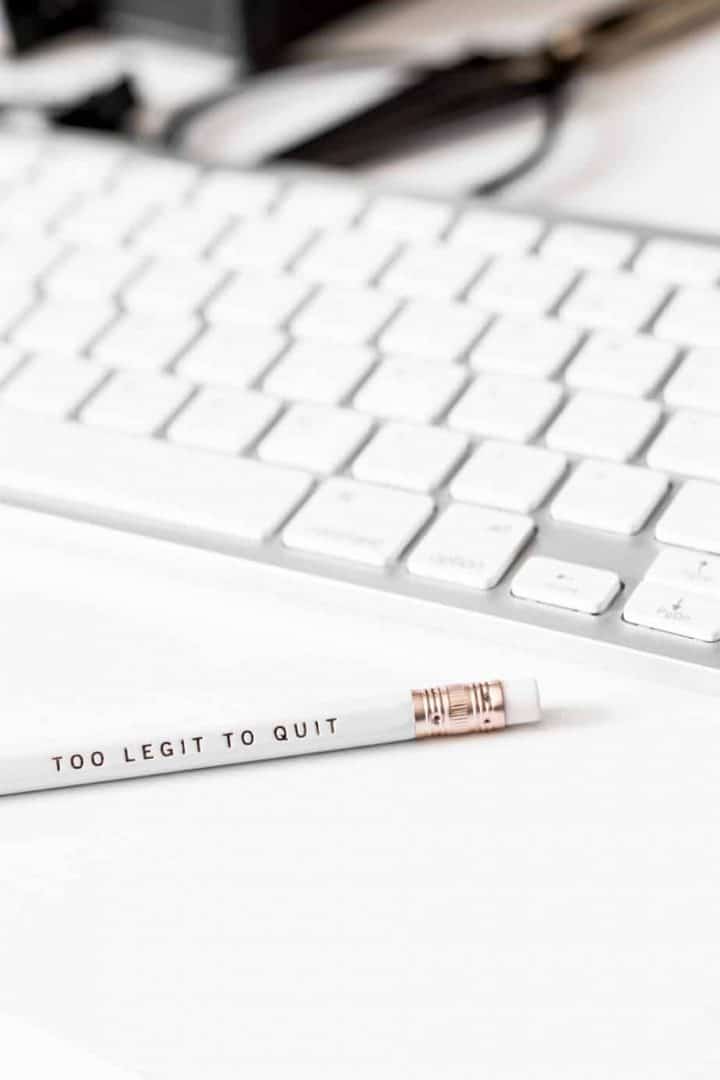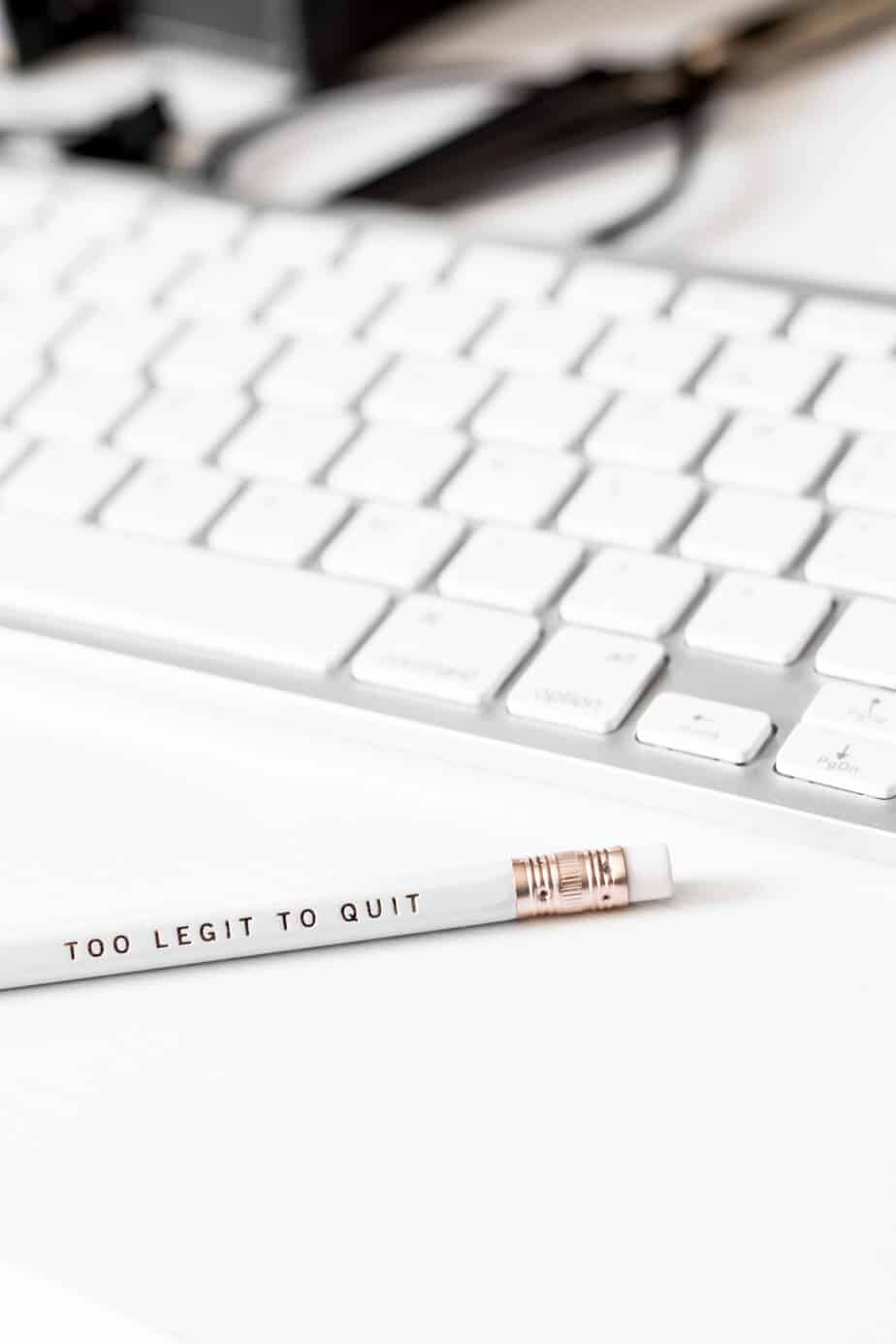 Welcome!
Hey there, I'm Rebecca, a freelancing single mom of two. I turned a small side hustle into a six-figure business and now I want to help you learn how to make money from home and save money so you can live a richer life!
---
Want to Make Money?
Check out some of my favorite mom jobs and side hustle ideas!
Want to Save Money?
Learn the best frugal hacks for saving thousands of dollars!
Want Financial Freedom?
Get the secrets to budgeting, paying off debt and building wealth!
---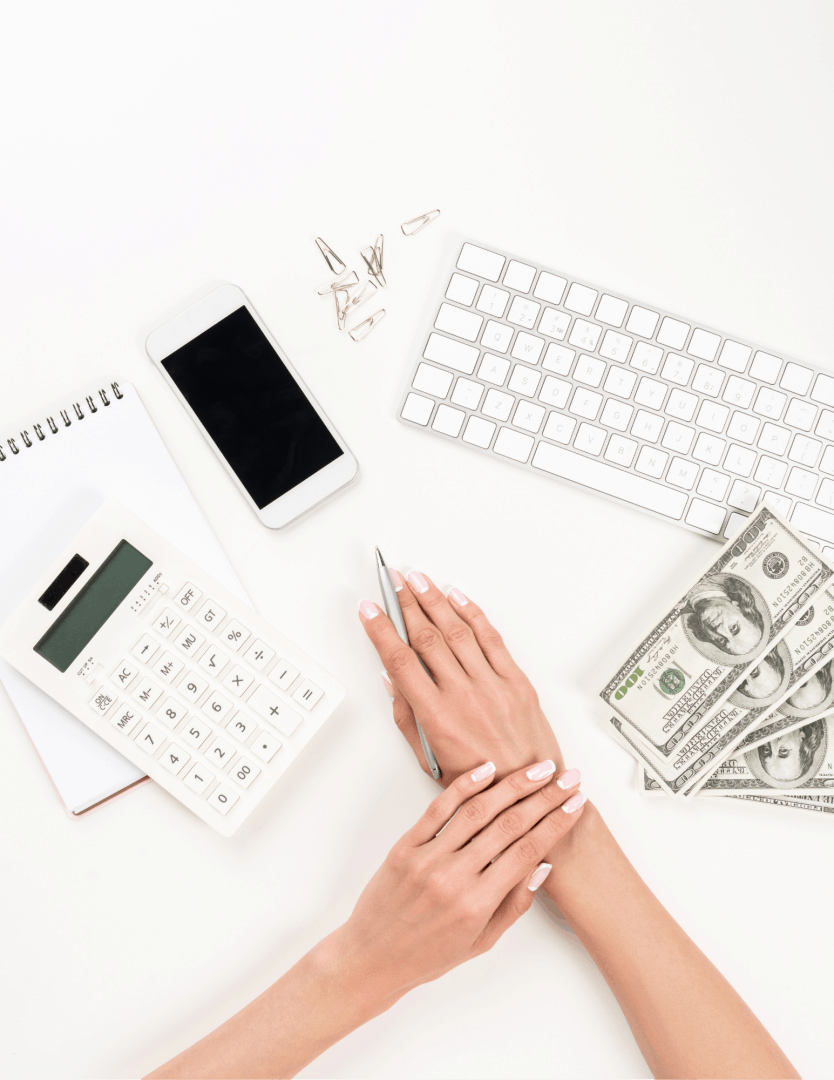 Start Your Side Hustle
Get your FREE Side Hustle Starter Kit with 50 money-making ideas and start earning now!
---