Want to Make and Save More Money?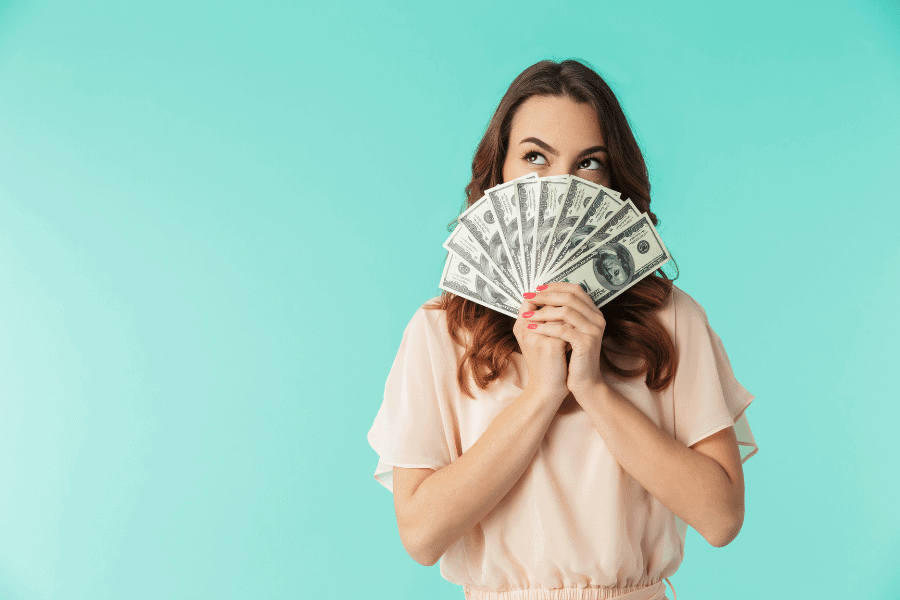 Making more money and saving more money could both help you live a richer life.
If you're looking for some helpful tools to make and save money, be sure to check out the freebie library.
It's packed with printables, workbooks, checklists and more to help you make money and save money!
Inside you'll find a:
FREE monthly budgeting template
Printable savings goal tracker
Money goal-setting workbook
Side hustle starter kit
And more!!
Here's a sneak peek at some of what you'll get: